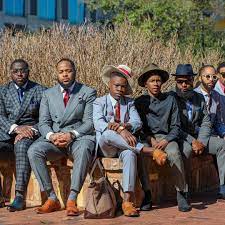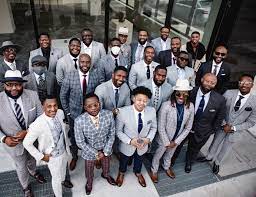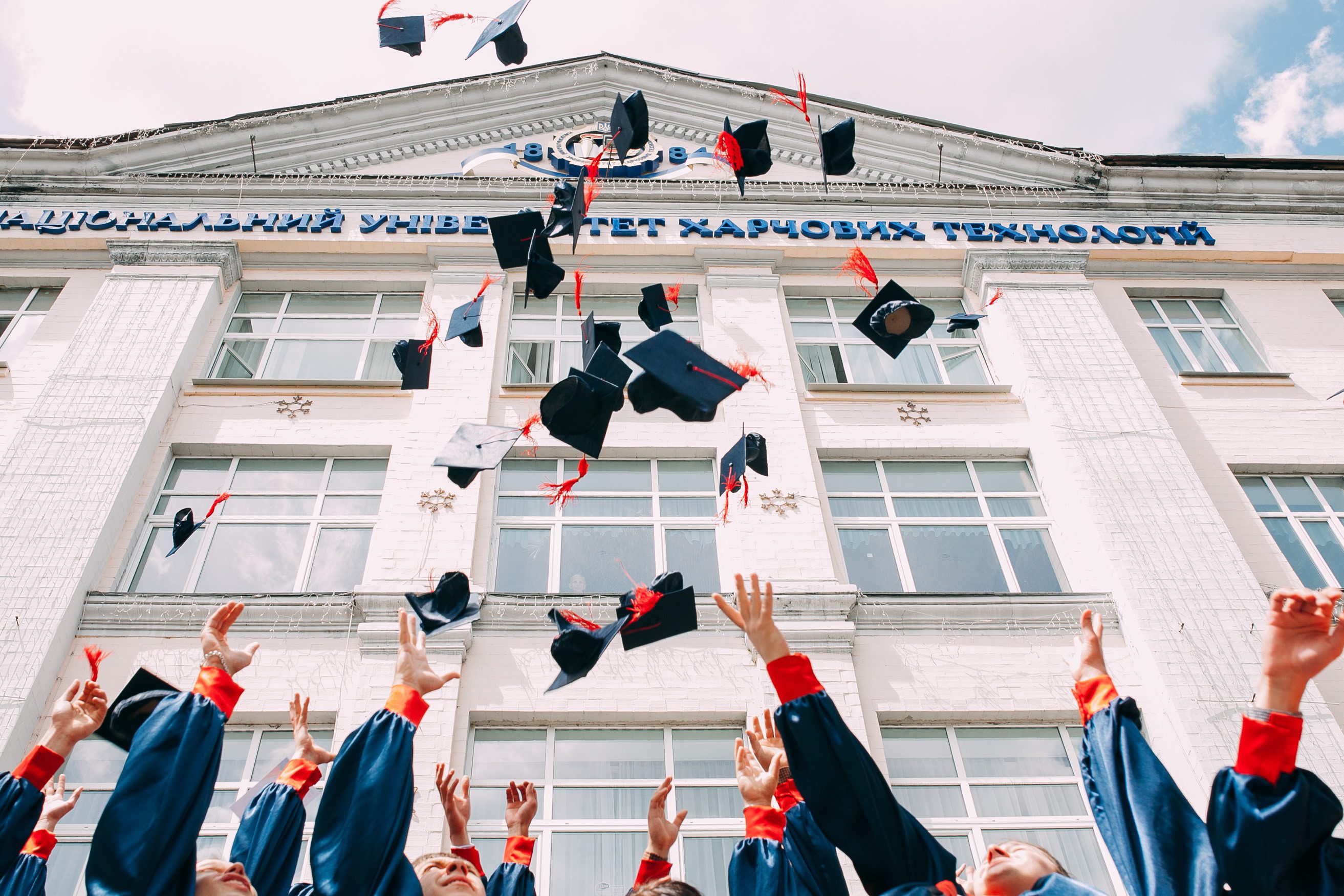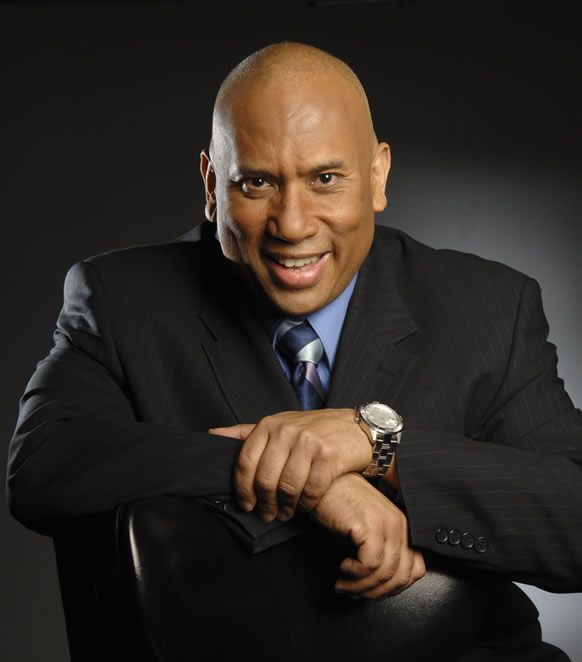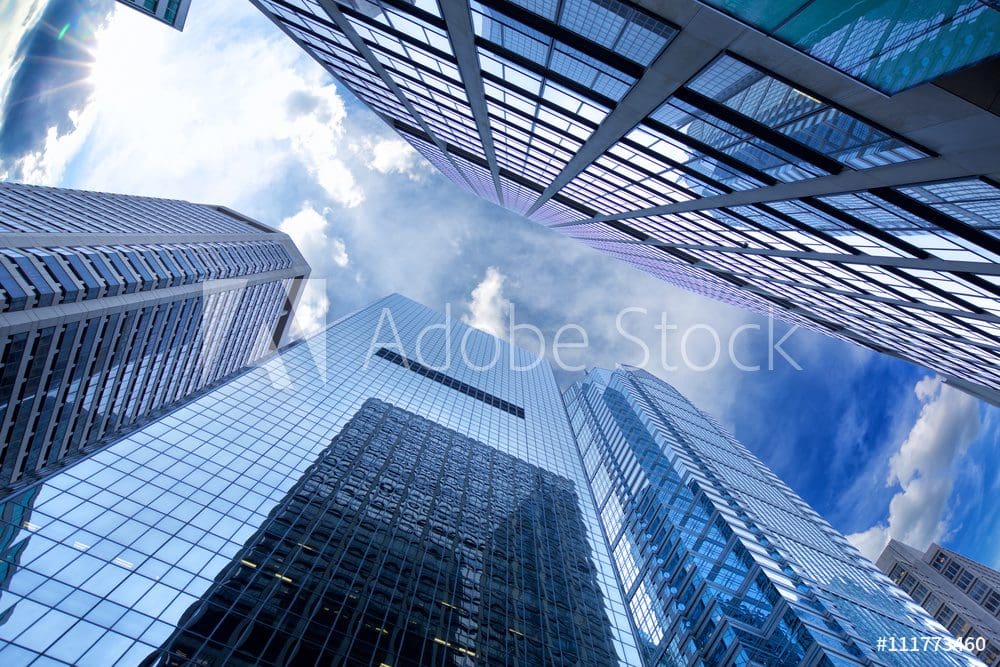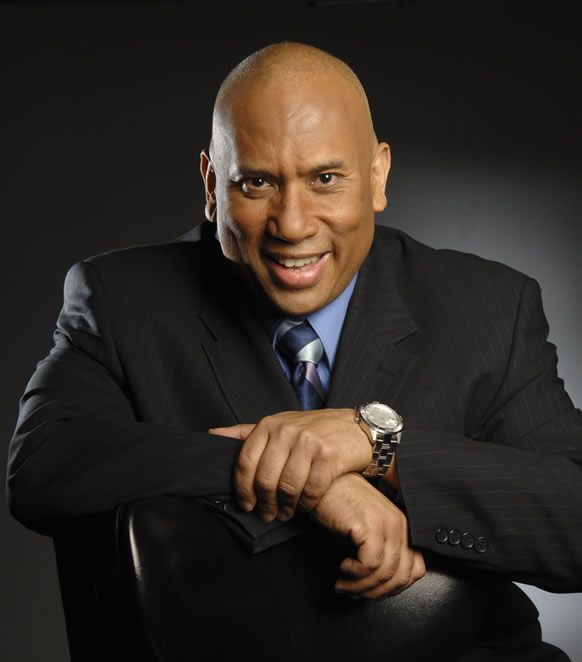 Gary and I met 6+ years ago at a recruiting event and I quickly recognized his authenticity. What you see (or hear) is what you get with Gary and that includes an advocate for resources you may need or know someone that would benefit from his resources. Gary is also a very good listener and builds relationships based on demonstrating the benefits of two way communication. He learns from others so he is able to offer new ideas and/or resources to his new and loyal acquaintances. A couple of years ago, I was unexpectedly in a job search needing a very specific schedule. Gary shared an opportunity with me and although the process was slow, Gary's support and communication with routine status, allowed me to be patient and successfully land the opportunity. Gary has a natural demeanor to support others which may also be a very good friend!
Gary has been a longstanding board member, committee leader, and member of several nonprofit organizations of which I have been a part for well over 20 years. He has naturally developed a reputation for integrity, inclusion, creativity, and hard work, among other attributes. Gary and I recently have been collaborating on a couple of work items this year related to our consulting firms. He's a great person with whom to partner and I appreciate my time with him as we get to making things happen on a quarterly basis or more. I know he is committed to his clients and seasoned in his craft and so I have recommended him to multiple folks looking for a coach.
Gary is a talented professional with amazing people skills. He is highly resourceful in bringing together the right people to get the job done, while building a cohesive team that builds on the strengths of the individuals. He has great insight on what is needed to make individuals, businesses, and projects succeed. His many years of experience in education, career development and project management place Gary in a unique position to offer the highest level of consulting in the greater Philadelphia area. He has my highest personal recommendation
This is the final e-newsletter for the Gary Hines Consulting Group- September 2021. Stay tuned for future activities and programs. Take a look at this short video on my next moves. Thanks for your support! Click this link. Final e-newsletter September 2021
read more
January 2021 e-newsletter Welcome to 2021! So many things have happened in the world, it is hard to keep up. I wanted to offer my free coaching services again this month as most of us were caught up in the holiday season. This is an abbreviated newsletter in a new...
read more
Hello, I am using this month's edition to offer you a free service. Is your career where it needs to be in these challenging times? Let's talk about where your career is and where you would like it to be. I can help. Meanwhile, instead of a lot of noise this month,...
read more
A project management assignment funded by the Walmart Foundation, the Job Ready, Willing and Able (JRWA) Initiative was produced by the American Association of Community Colleges (AACC) in conjunction with 17 community colleges across the country.  Hines managed the project for…
read more