PROGRAM AND PROJECT MANAGEMENT
Career Strategy and Professional Development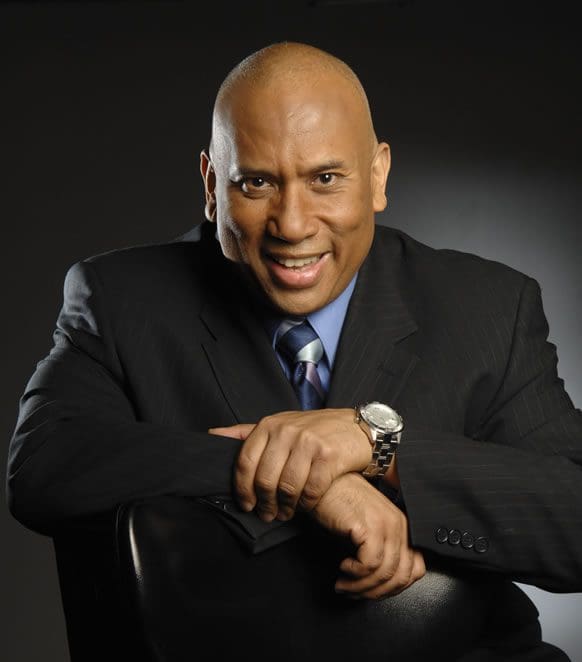 Gary Hines is an experienced Career Coach, Professional Development Facilitator and Workforce Development Manager who specializes in helping with strategy and mid-career transition plans as well as develop and lead workshops and training on Professional Development Skills needed in today's workplace.  
Throughout years of experience working with individuals, private companies and government agencies in the United States, Gary has amassed a vast background in delivering workforce and training solutions for trainees, incumbent workers and community members.
This is the final e-newsletter for the Gary Hines Consulting Group- September 2021. Stay tuned for future activities and programs. Take a look at this short video on my next moves. Thanks for your support! Click this link. Final e-newsletter September 2021
read more
January 2021 e-newsletter Welcome to 2021! So many things have happened in the world, it is hard to keep up. I wanted to offer my free coaching services again this month as most of us were caught up in the holiday season. This is an abbreviated newsletter in a new...
read more
Hello, I am using this month's edition to offer you a free service. Is your career where it needs to be in these challenging times? Let's talk about where your career is and where you would like it to be. I can help. Meanwhile, instead of a lot of noise this month,...
read more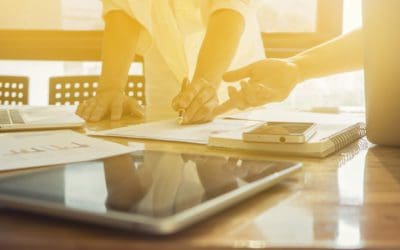 A project management assignment funded by the Walmart Foundation, the Job Ready, Willing and Able (JRWA) Initiative was produced by the American Association of Community Colleges (AACC) in conjunction with 17 community colleges across the country.  Hines managed the project for…
read more
Subscribe to e-Newsletter