Project-Based Partnerships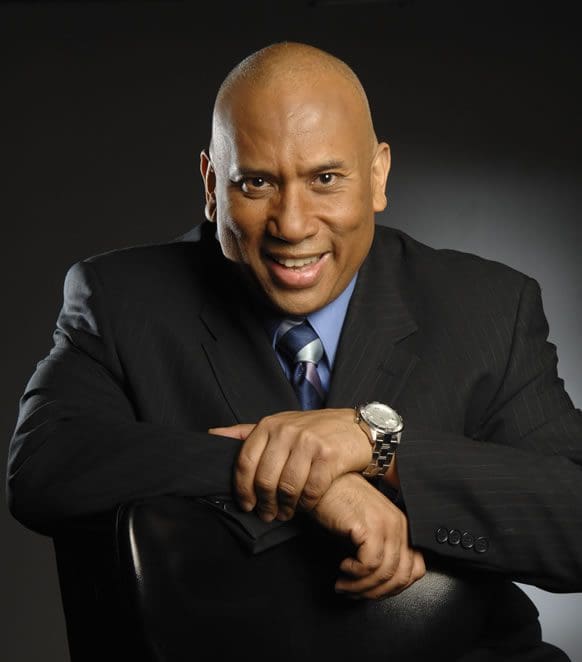 Gary Hines is a seasoned Project Manager, Program Developer and Career Coach who specializes in researching, analyzing and deployment. He is based in Philadelphia, PA, but works with clients nationally. Gary is available to help your company or institution on a per-project, contractual basis.
Throughout years of experience working with individuals, private companies and government agencies in the United States and Canada, Gary has helped businesses and educational institutions envision, discover and implement through project management and development, with a focus on research and analysis. He also assist goal-minded individuals advance their careers through coaching.
Gary Hines discusses how to find be ready to gainful employment with the hosts of LesBe Real Radio Talk. Gary Hines; Career Consultant - Are You Employment Ready? by Lesbe Real Radio Talk on...
read more
No Results Found
The page you requested could not be found. Try refining your search, or use the navigation above to locate the post.