Our Team of Professional Consultants
Gary Hines Consulting specializes in working with individuals who desire a voluntary career change or are outplaced from their current role. This service helps job seekers access their skills, expertise and goals to identify ideal career opportunities. This requires strategic planning and coaching to target the right opportunities.
In addition, Gary Hines Consulting includes helping the candidate develop skills of networking and finding the hidden job market. It also is an opportunity to provide coaching sessions to enhance confidence and master negotiation skills. Gary Hines Consulting clientele are armed with these tools allowing the candidate ask for top dollar and obtain the highest compensation available from their chosen employer.
There are many individuals in this situation who are top earners with long standing careers in corporate America. They are valuable members of the work force that are out of practice in marketing their skills to find a new role. They are wondering "who stole my cheese" and are unprepared for career changes. Gary Hines Consulting helps these individuals identify their value and position the candidate for ideal placement in a corporate or consulting role that meets their long term goals and expectations.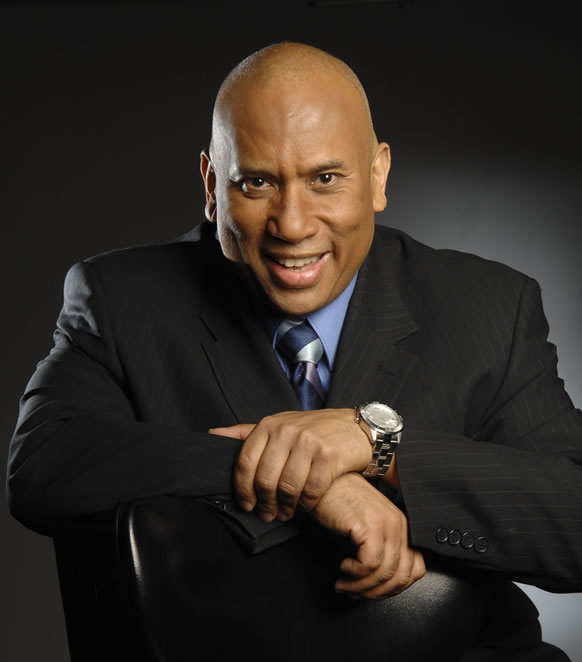 Gary Hines Professional Consultant
Gary Q. Hines is a Philadelphia-based, seasoned Career Consultant, Project Manager, Program Developer, Applicant Preparation Coach and Job Readiness Specialist. He is President of Gary Hines Consulting Group, and a member of the Ultimate Career Consultant™ organization. 
Through years of experience working with individuals, private companies and government agencies in the United States and Canda, Gary has helped hundreds of career minded job seekers take charge of their careers, create the work they love, and earn what they deserve.  Here are some highlights:
Negotiated employment positions for 20 graduates of the training program in area housing facilities
Engaged over 300 students over 6 years in dialogue and demonstrations on technical career exploration
Wrote 3 industry-related reports on the importance of Career and Technical Education
Developed and designed a Career Development Curriculum for 12 staff members on creating Job Portfolios
Developed relationships with 15 local employers for apprenticeship and intern opportunities for a Building and Trades program
Designed and published a textbook on Career Management for International Students
Planned and participated in over 17 neighborhood resource centers for adult learning and job training
Manage and support students through training, certification and job placement
Created outreach programs for students and mid-level career changers
Developed presentations for groups about local companies with information on the jobs, the education requirements, salaries, and current openings
Ford R. Myers
Ford R. Myers is an award-winning author and is a nationally-known career coach and consultant. He is President of Career Potential, LLC, a premier provider of career success services and products. Through powerful individual, corporate and government career programs, Ford has helped thousands of clients take charge of their careers, create the work they love, and earn what they deserve!
He is author of two books: Get The Job You Want, Even When No One's Hiring (published by John Wiley and Sons), and The Ultimate Career Guide. His articles and interviews have been featured in hundreds of publications, including Inc. Magazine, Fortune Magazine, Money Magazine, US News and World Report, The Wall Street Journal, The Chicago Tribune, The New York Times, The Philadelphia Inquirer, The Washington Post, The Miami Herald, The Baltimore Sun, The Dallas Morning News, The Houston Chronicle, and The Seattle Times. In addition, Career Potential publishes a monthly e-newsletter titled "Your Career Advocate."
Ford R. Myers
Award-Winning Career Coach