FAQs: The Ultimate Career Consultant
Why is the Ultimate Career Consultant Program my best career coaching option?
Your career is in transition or you'd like to manage your career more effectively. You want to make positive changes as quickly and painlessly as possible. You have three options: (1) work with an Ultimate Career Coach; (2) hire another career services firm; or (3) conduct your search alone. You won't feel "stuck" or "lost" as you progress through the phases of your career transition. You won't waste time, energy or money on unproductive search activities. From the outset of the career consulting relationship, you'll always know precisely where you stand, what to do, and how to do it.
What kind of people work with an Ultimate Career Consultant?
Ultimate Career Consultants work with accomplished executives and professionals who are serious about achieving their career potential. However, we have had the privilege of assisting a wide range of clients, from recent college graduates to CEOs. We believe this work can produce transformational results for individuals in any field and at any level. The only requirements are that a client be committed to the process, be willing to do the work, be accountable, and be able to engage in a productive career coaching relationship.
What will the relationship with my Ultimate Career Consultant be like
Your Ultimate Career Consultant will work closely with you, helping you to clarify and achieve your career objectives. Top athletes have personal trainers. High net-worth investors have financial advisors. You'll work with Gary Hines Consulting Group which is truly committed to your success.
Do you only work directly with individuals, or also with employers and corporate clients?
The Gary Hines Consulting Group often works with individuals as our direct clients. With a long history of working in the career development field, we also work very effectively with organizations. In these cases, the employer "sponsors" the career transition or career development programs of their employees. Delivery options for these programs are flexible, and include "in person" consulting and training (at our office or on-site at the organization), teleconference classes, and one-on-one consulting by phone. Our employer-sponsored consulting programs are appropriate for both individuals and groups.
By working with the Ultimate Career Consultant system, you'll be in a position to tell a wonderful "career success story" of your own.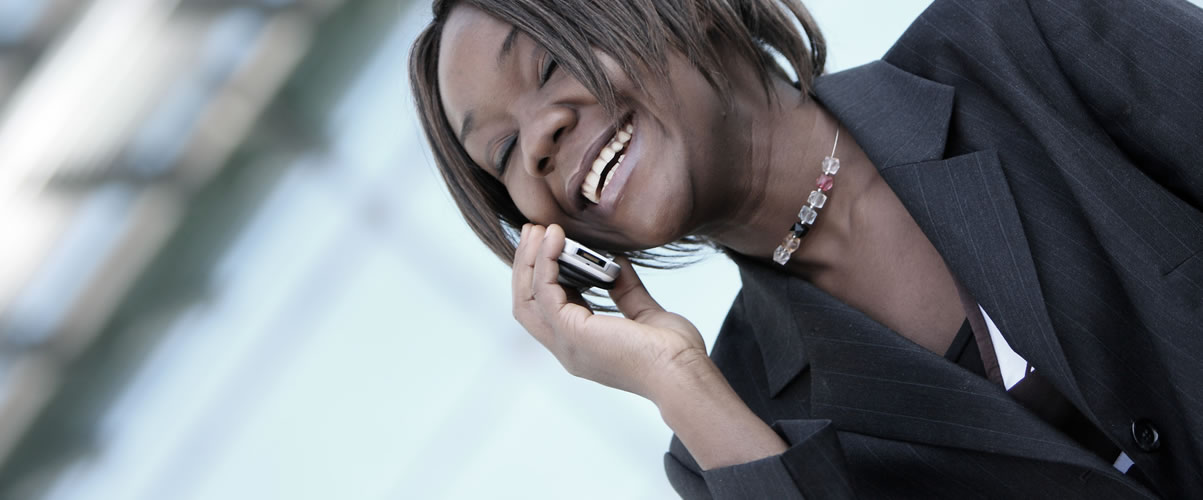 FREE Vital Strategy Career Guide!
Special Report! 10 Vital Strategies To Maximize Your Career Success. 
This special report will kick start your career strategy and help you plan for your professional future.
Contact us today for professional workforce solutions!